JACOB CAPPEL - first Chiropractor in the Cappel family and is Dr. Maxines grandfather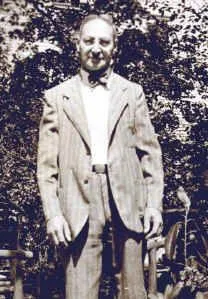 Arrived in the USA 1894 from Meurs Germany and first worked as a bookkeeper in Wannamaker's Department store(formerly AT Stuart). Awarded a PHD in anatomy from Columbia University while he was a furrier (Cappel & Berger, 22 W 30 St. NYC). Later became a Chiropractor (graduating from the "Dr. Harley Institute" Dec 2, 1914, Hoboken NJ) and secretly practiced in the loft of the furrier shop. He knew B. J. Palmer and there is rumor that he was not fond of the philosophy and techniques used by Palmer and therefore followed Carver techniques. He was licensed in NJ (#225, Dec 7, 1920) but practiced in NY. He was arrested many times in NY and went to jail for practicing medicine without a license as chiropractic was illegal in those days before 1963. There after the laws changed and licenses were issued. Practiced Yoga on a daily basis. He is listed in the "Memorial Bell Tower" at Life University, Marietta, Georgia for his devotion and imprisonment in the name of Chiropractic.
---
George Harley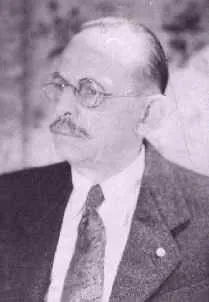 Married the sister of Dr. Jacob Cappel (Dr. Maxine's grandfather).
Headed the "Dr. Harley Institute" of Chiropractic registered in Hudson County, New Jersey in 1912.
---
Dollie Goldstein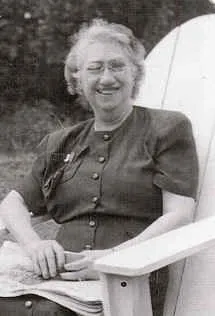 First female Chiropractor in Family and first cousin twice removed to Dr. Maxine
She attended Columbia Institute of Chiropractic about 1930 at W. 70th St. New York City. Later taught angiology and as an instructor, (an accomplished artist) drew an elaborate anatomy picture of the heart and circulatory system with colored chalk that the school kept on the chalkboard for many years as it was far better than any textbooks at that time. She did not advertise as a chiropractor but treated patients in a converted bedroom at 97th St. New York City and also wrote diets for her patients.
---
HERMAN CAPPEL – uncle to Dr. Maxine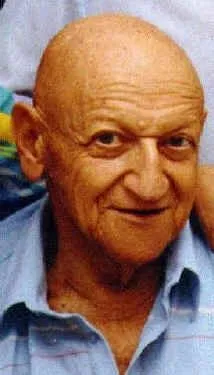 Graduated standard university, doctor of chiropractic 1940, Baltimore Maryland and Maine chiropractic college in 1941
Received a PHC from standard university in 1943.
A chiropractic graduate of Columbia university Sept. 21, 1946
Director of admissions at Standard School of Chiropractic (152 W 42 St.) NY State license # 46. Practiced at 450 7th Ave., NYC. Specialized in diagnosis through iridology and reflexology.
Developed a great love for flowering plants, especially dahlias. He was the past president of the Long Island dahlia association in New York. He named three hybrid dahlias after his grandchildren. These flowers were eventually given awards at the annual flower show and contest. He was never without a joke, clean or not.
---
Fred Manney – uncle of Dr. Maxine Mayreis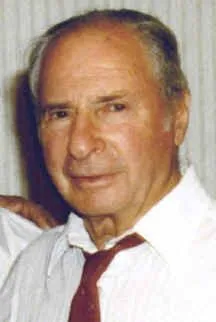 Attended City College for engineering, but did not like mathematics and so he left to work days and attend law school at night. Did not like law and dropped out. Started dating the daughter of Dr. Jacob Cappel about 1930 and later married.
Applied to Standard School of Chiropractic (Baltimore, Maryland) 2/1/1939 and graduated 7/15/1943. Was known for being the only chiropractor to accept Afro-Americans as patients.